Lilian van Veen heeft diverse projecten verzorgd in de openbare ruimte. Voor meer informatie kunt u contact opnemen met haar via www.livmoor.com Project Sunny side; Een herinnering aan de bloembakken die in de zomer op de brugleuning staan, nu verzonken als lichtbakken in de brugleuning.

---

Boommantel-project Nicolaas Beetsplansoen Amsterdam in samenwerking met dichter Kristian Kanstadt en kinderen van groep 4 van de Brede School. 2008.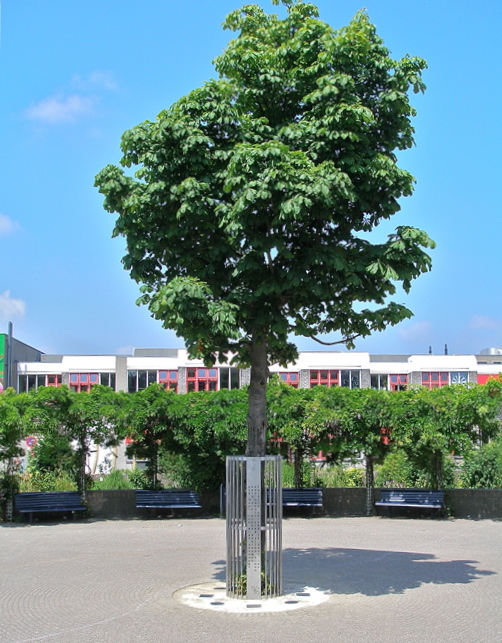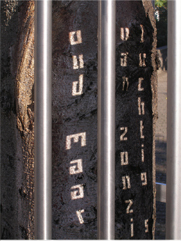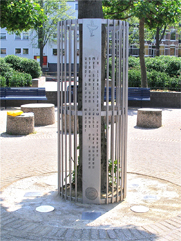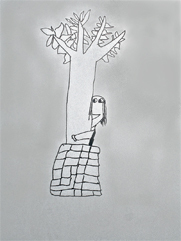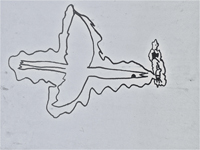 Grassculptuur Museum Fodor Amsterdam 1982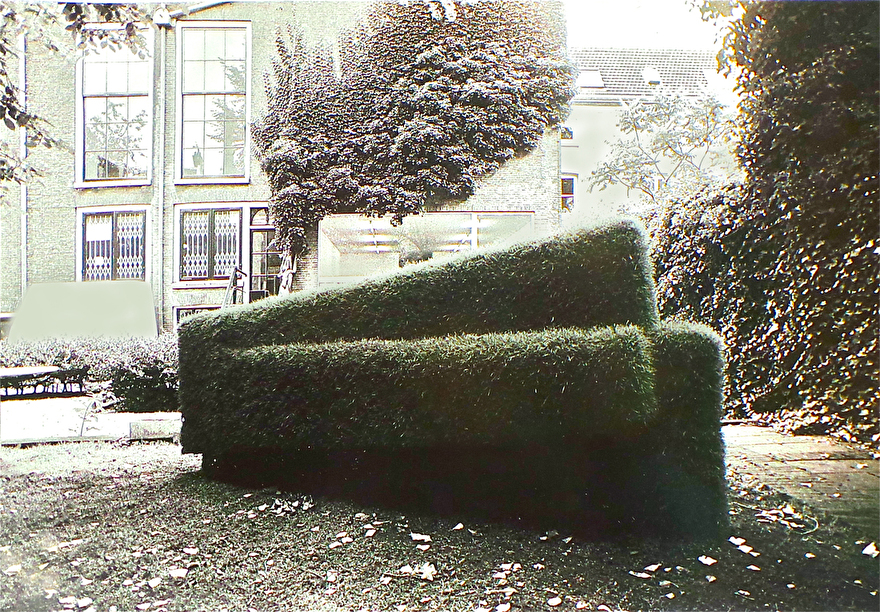 My last project was a design for the ladies-room at the Americain Hotel Amsterdam.
See ; Wallpaper; Flowers/Perfume