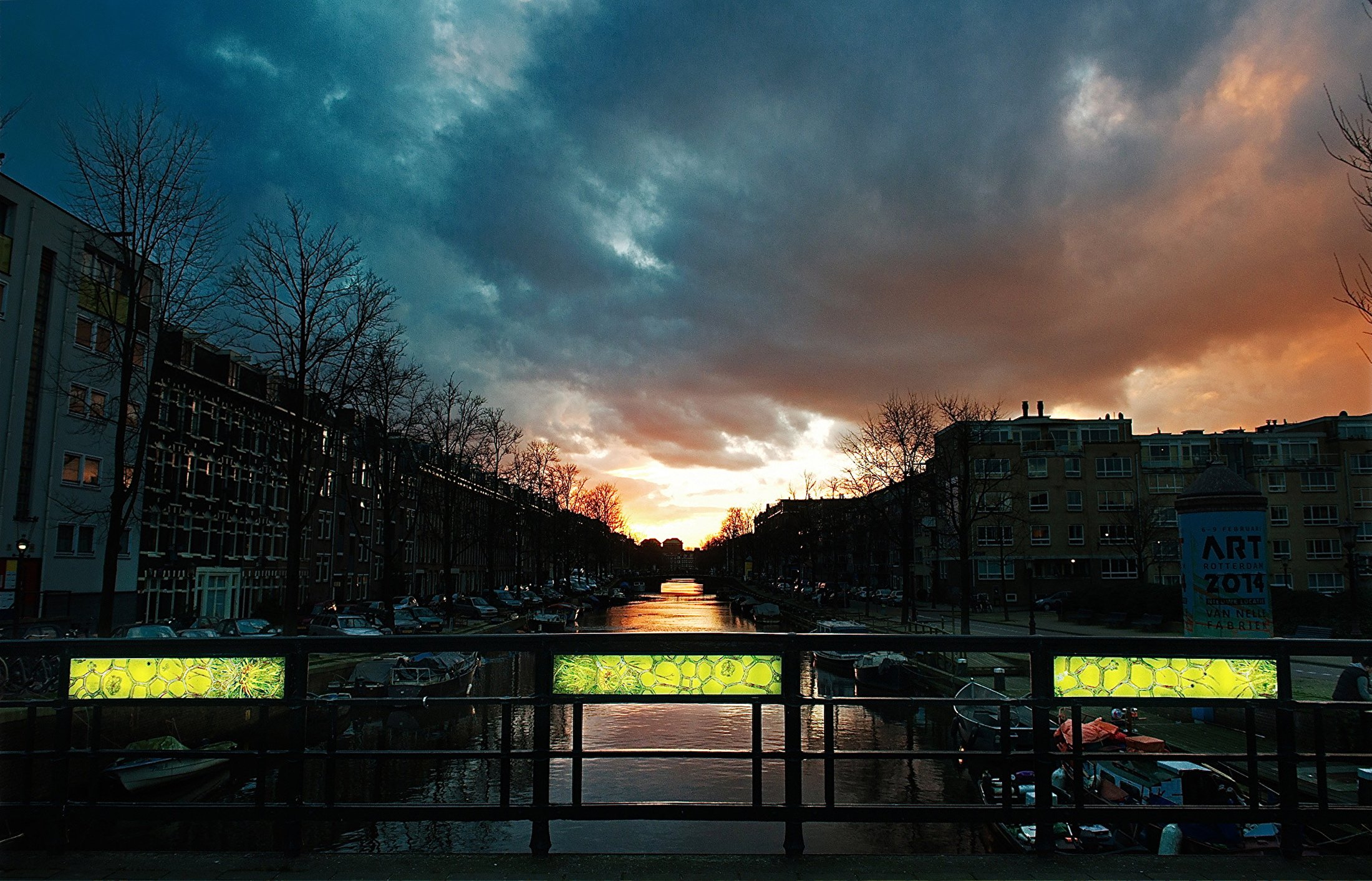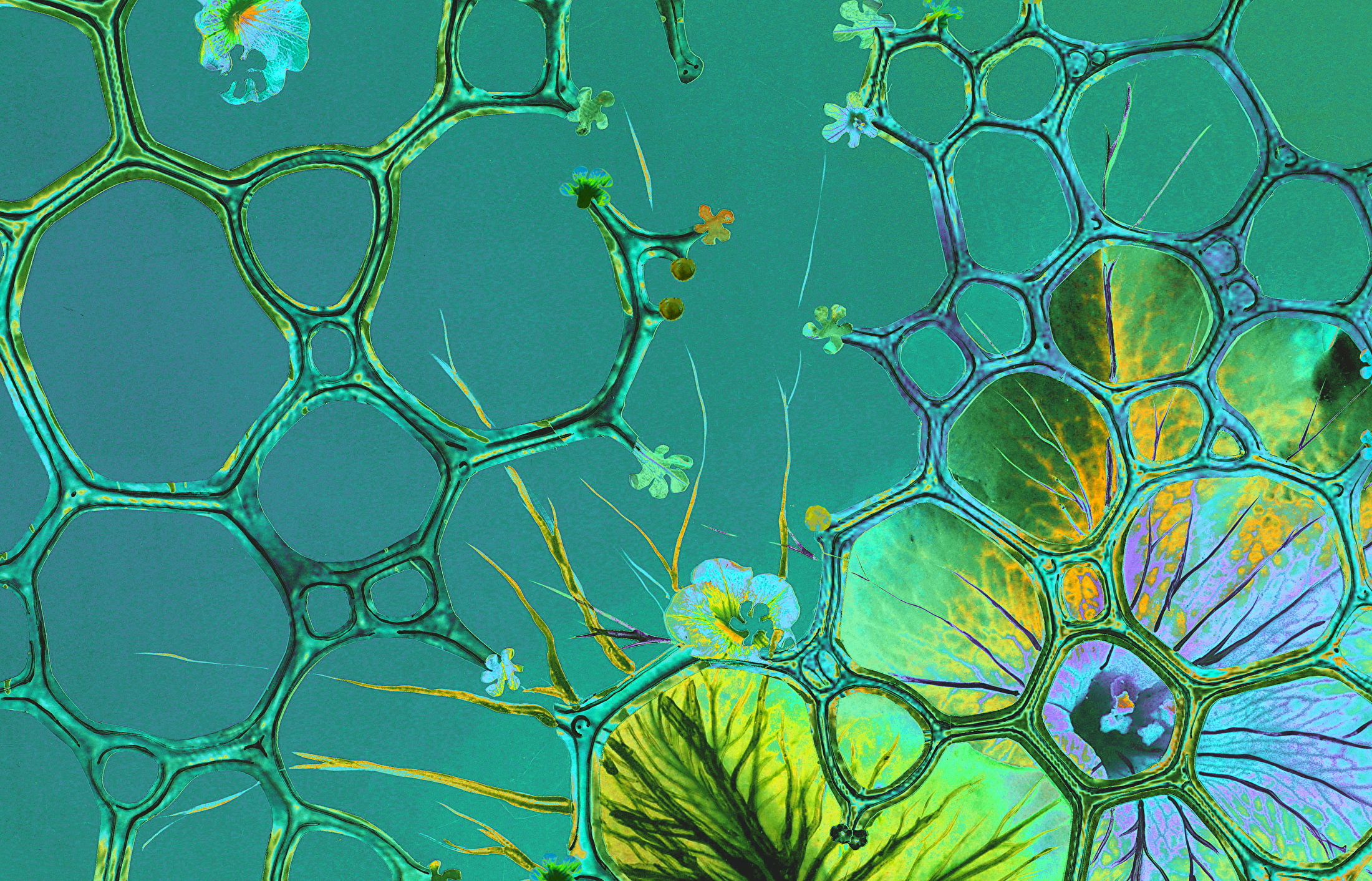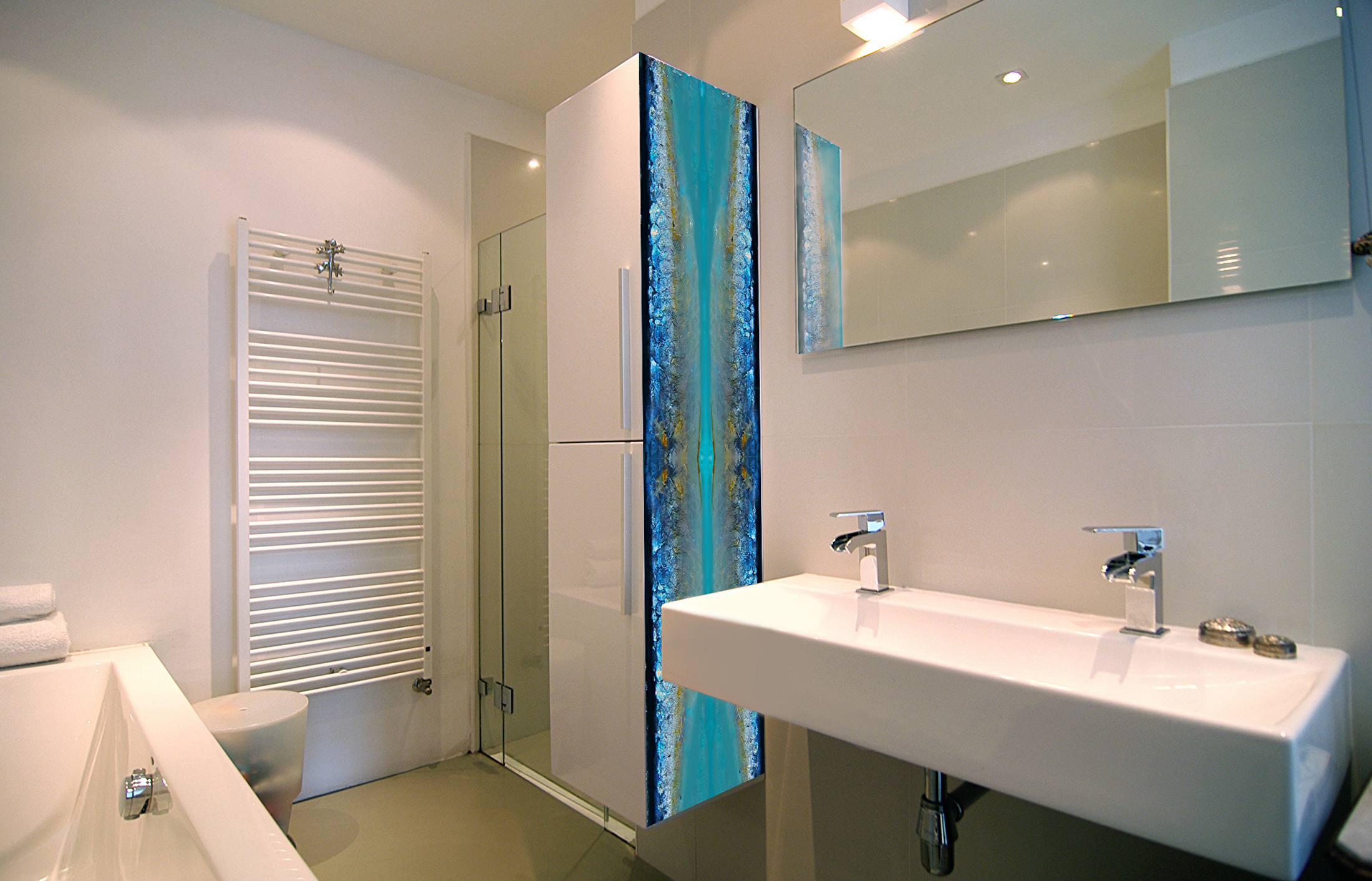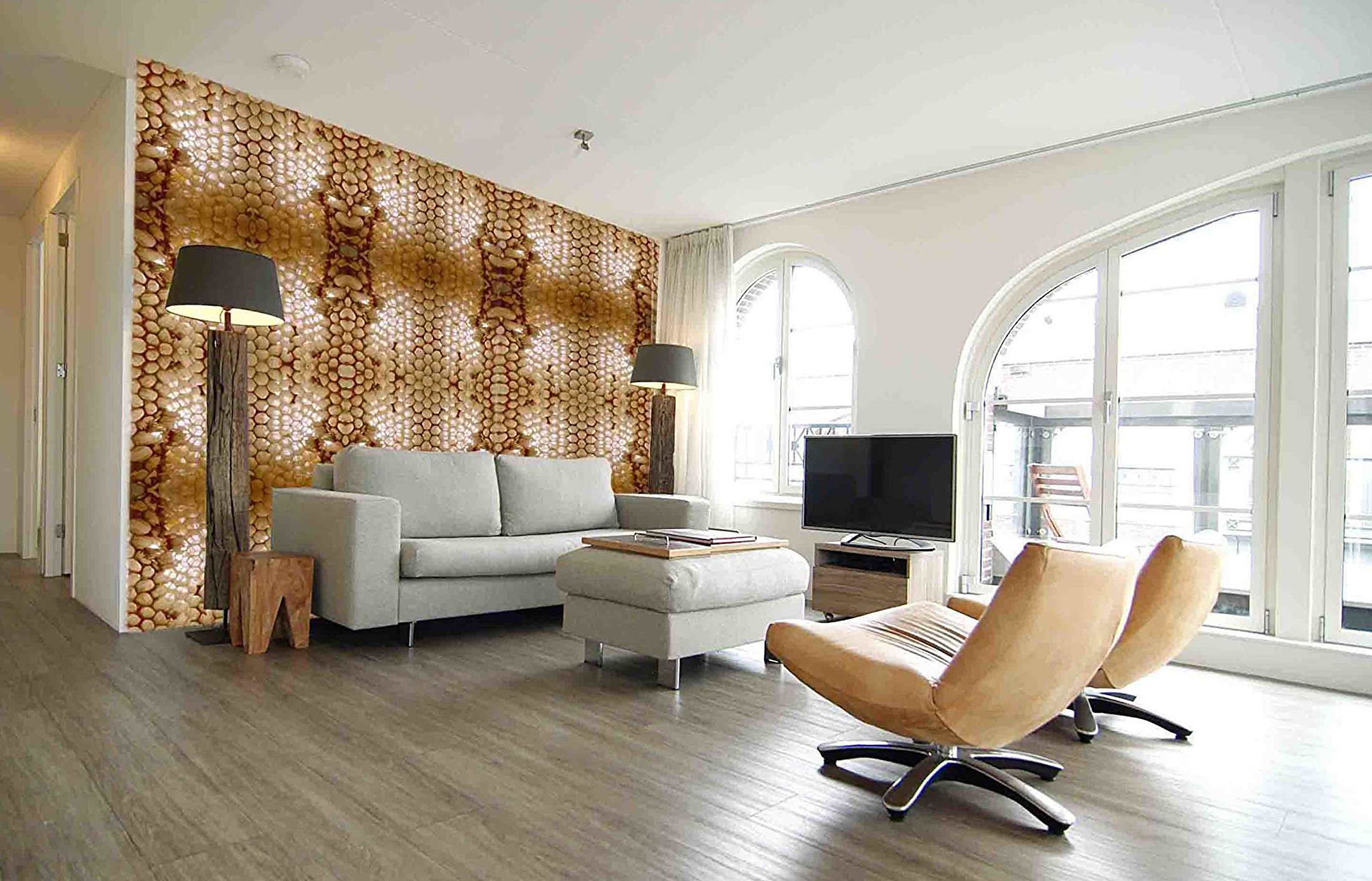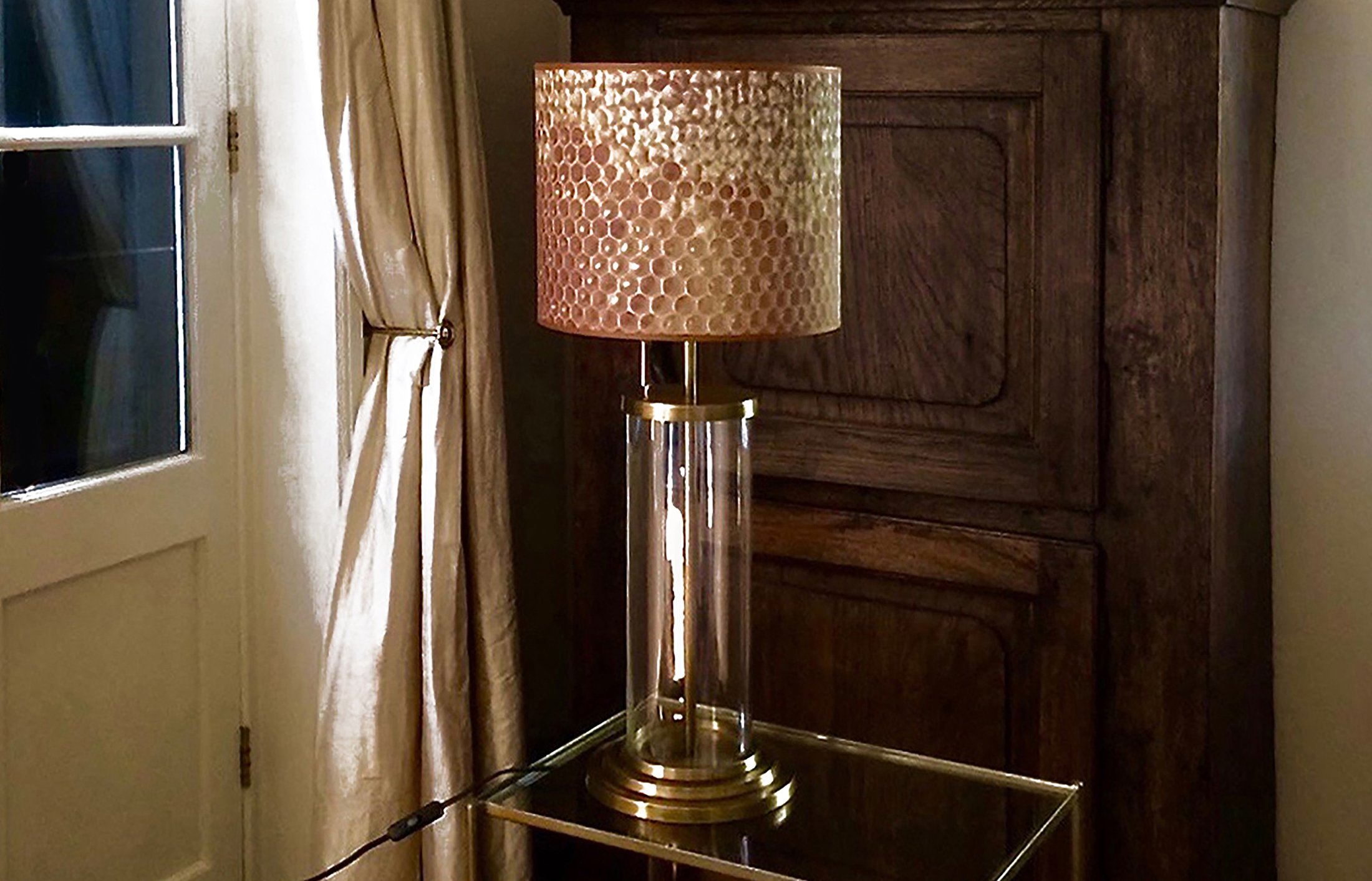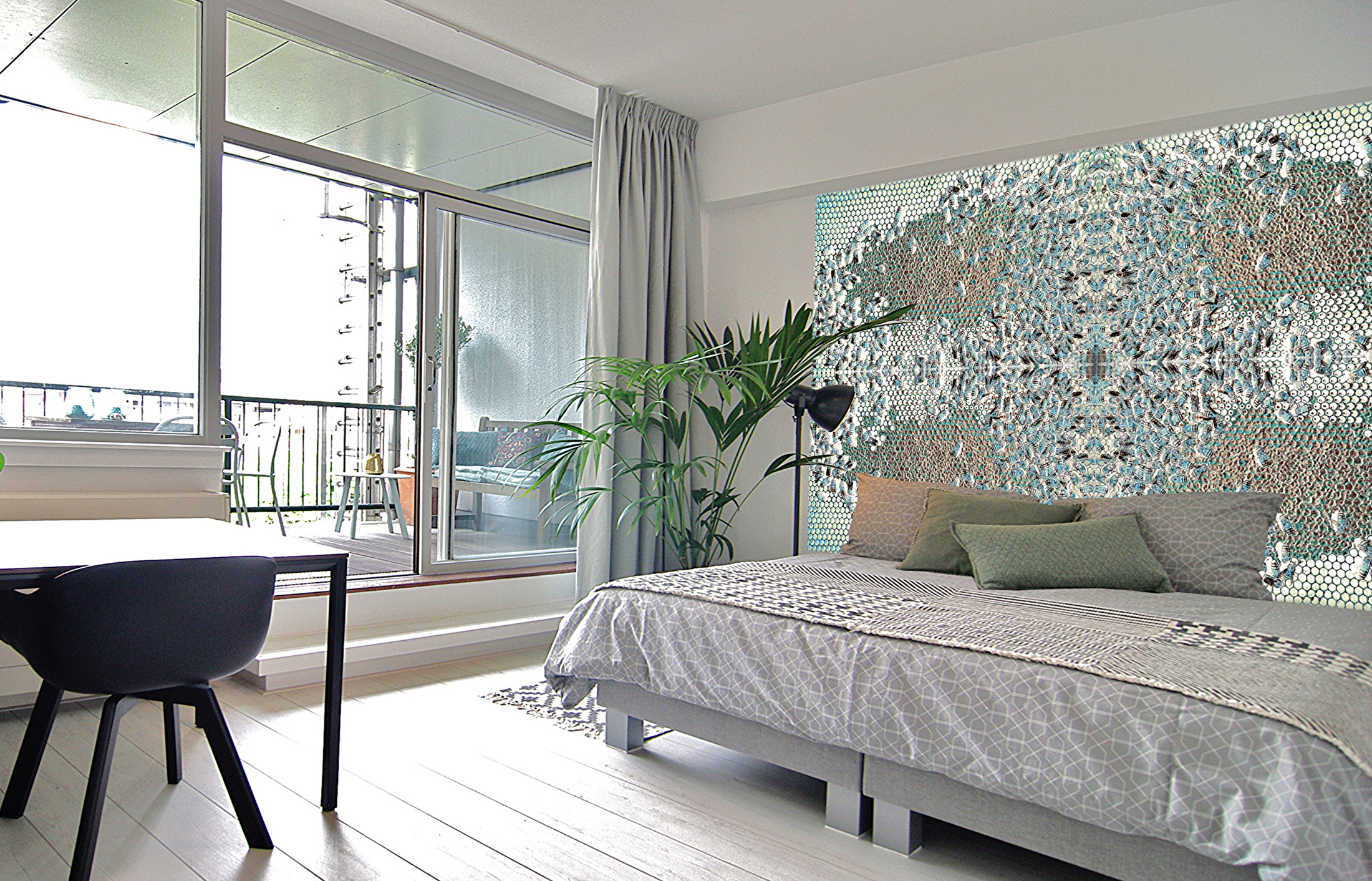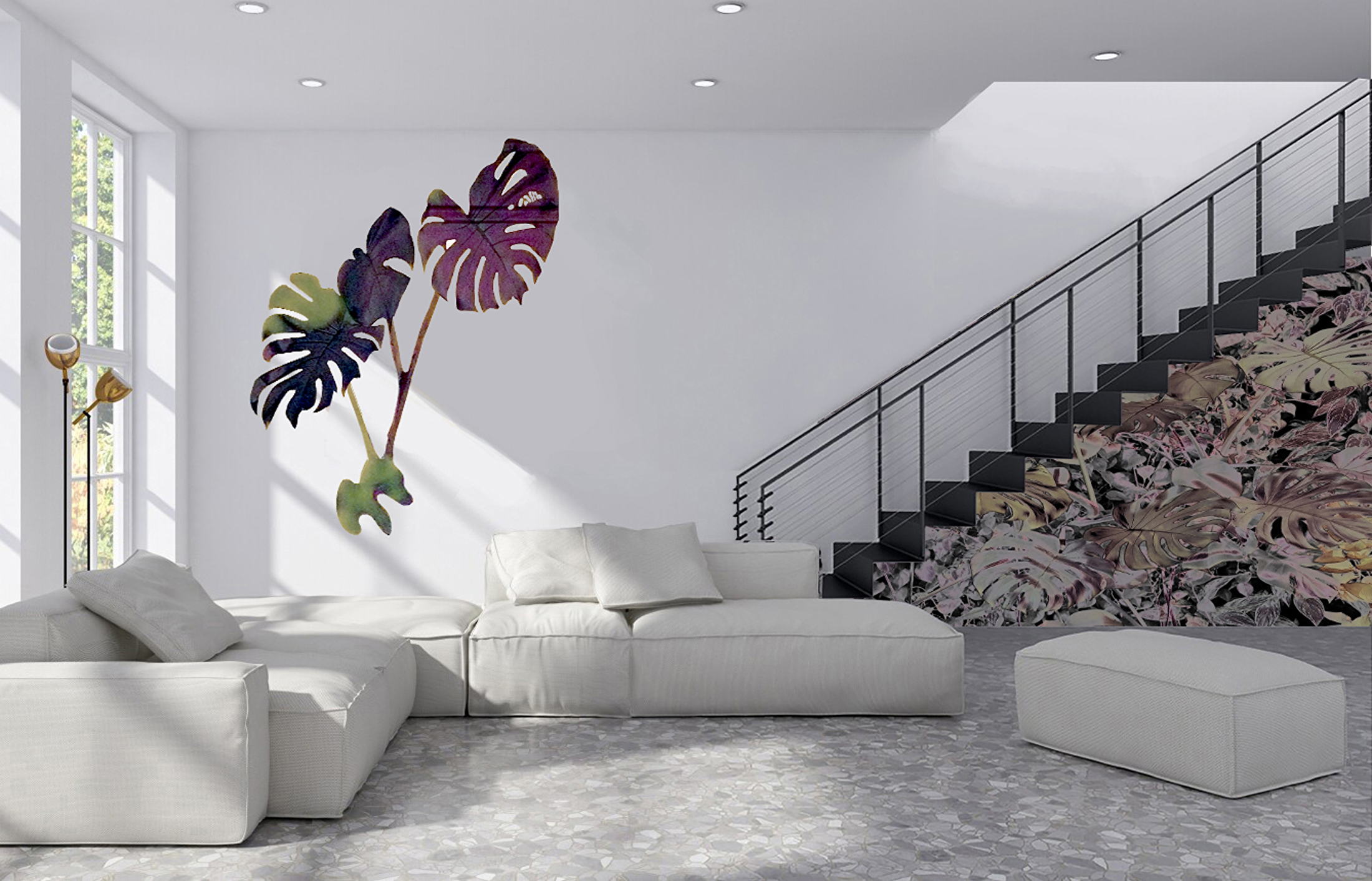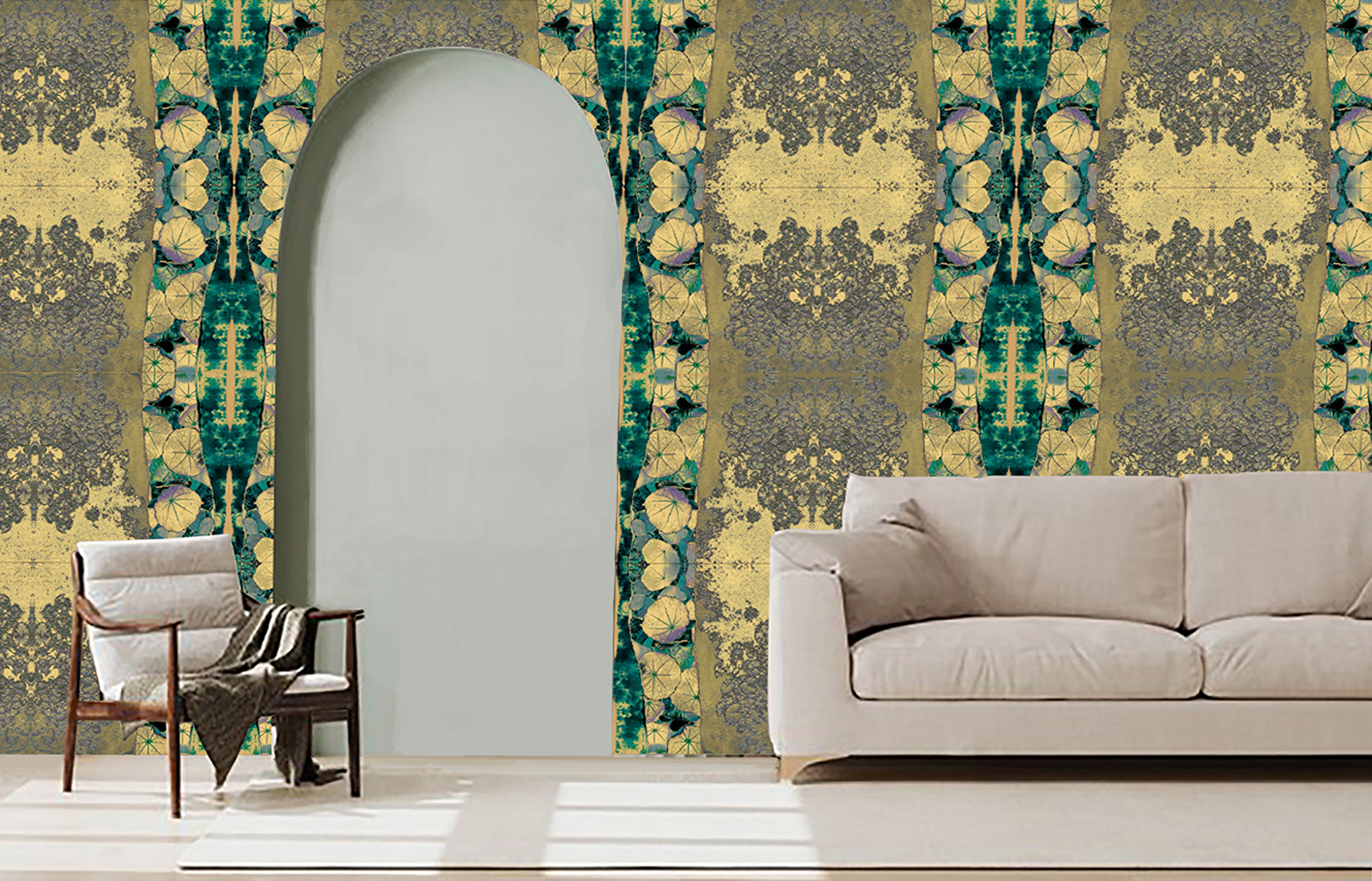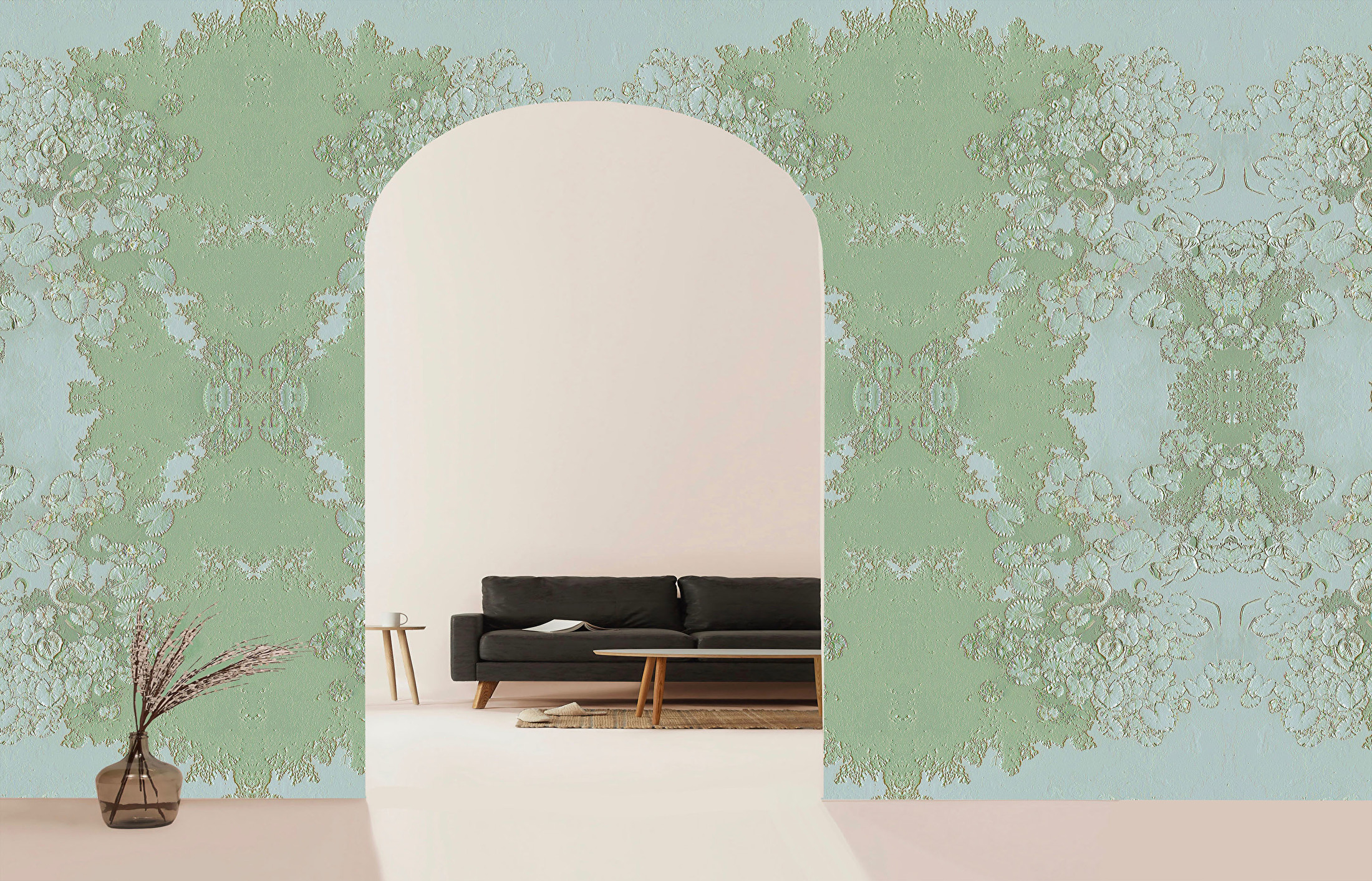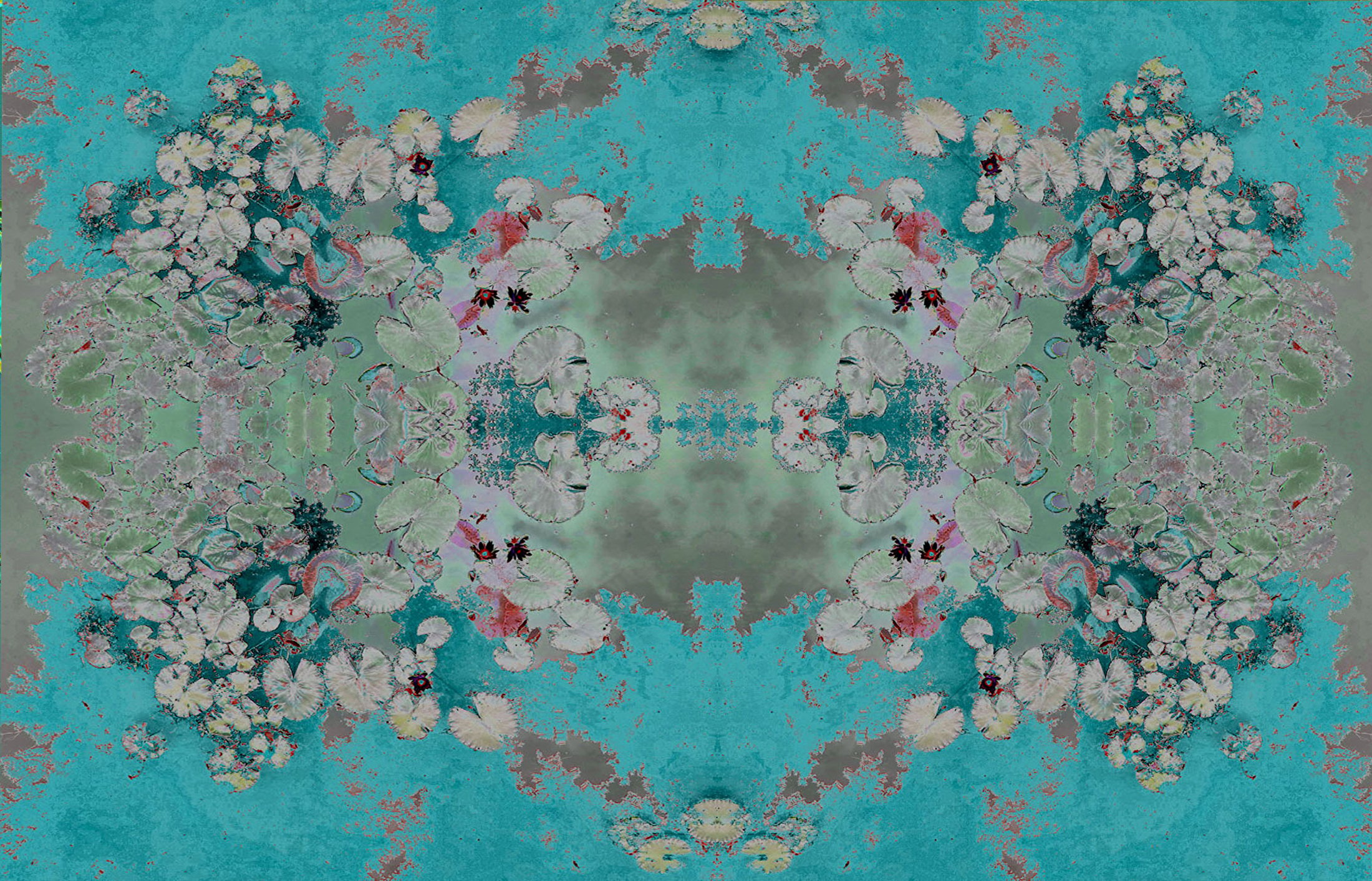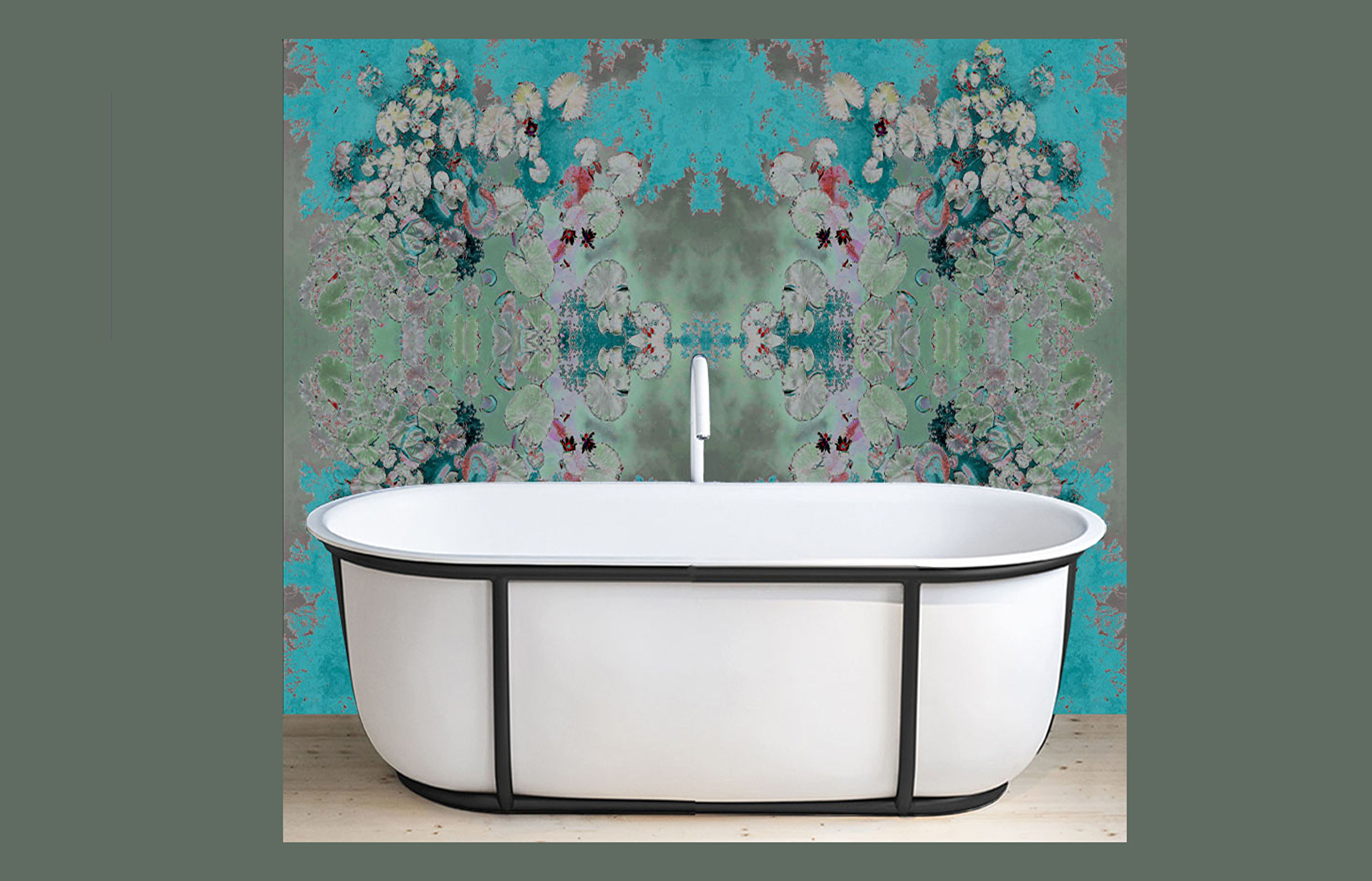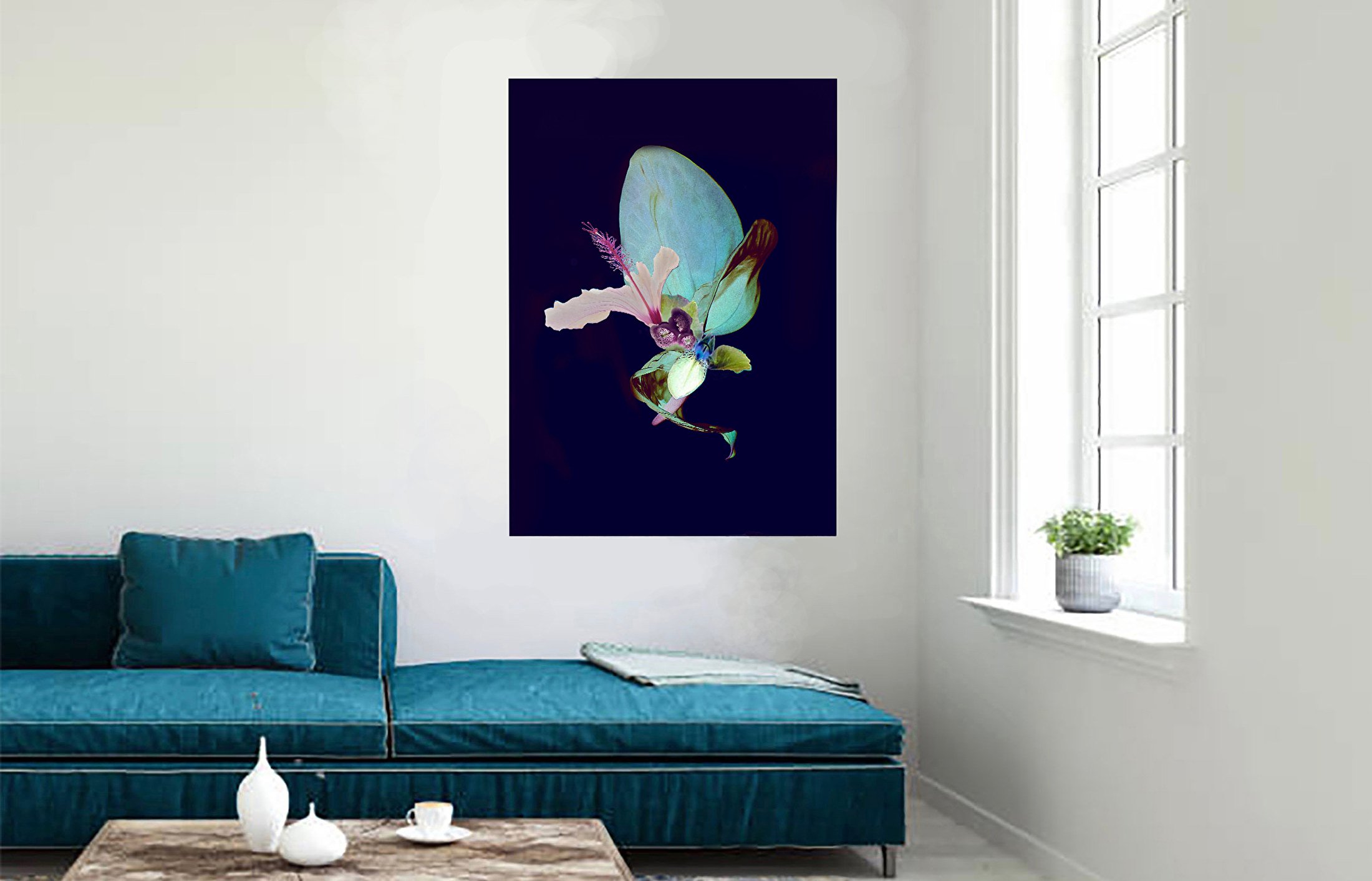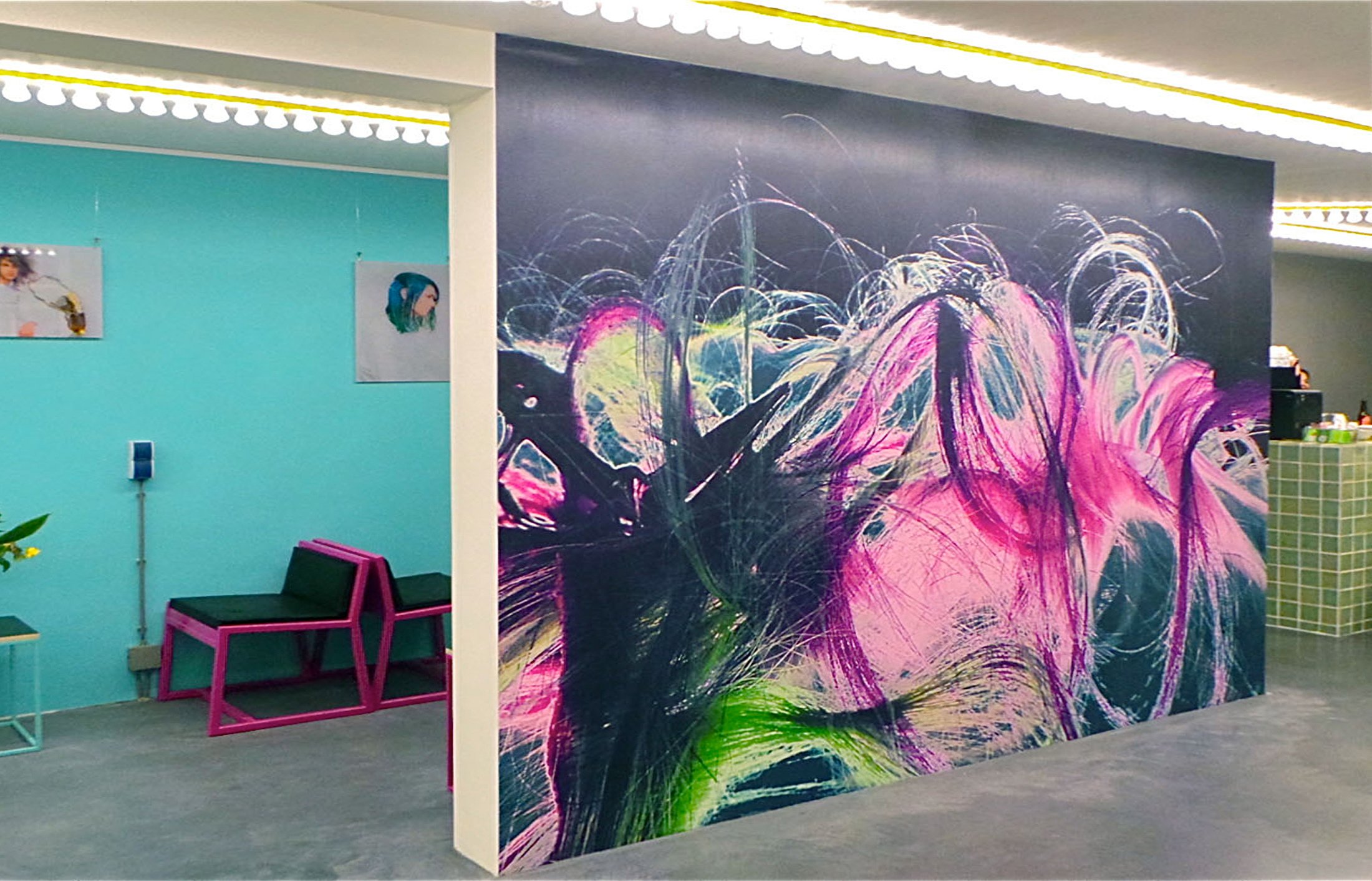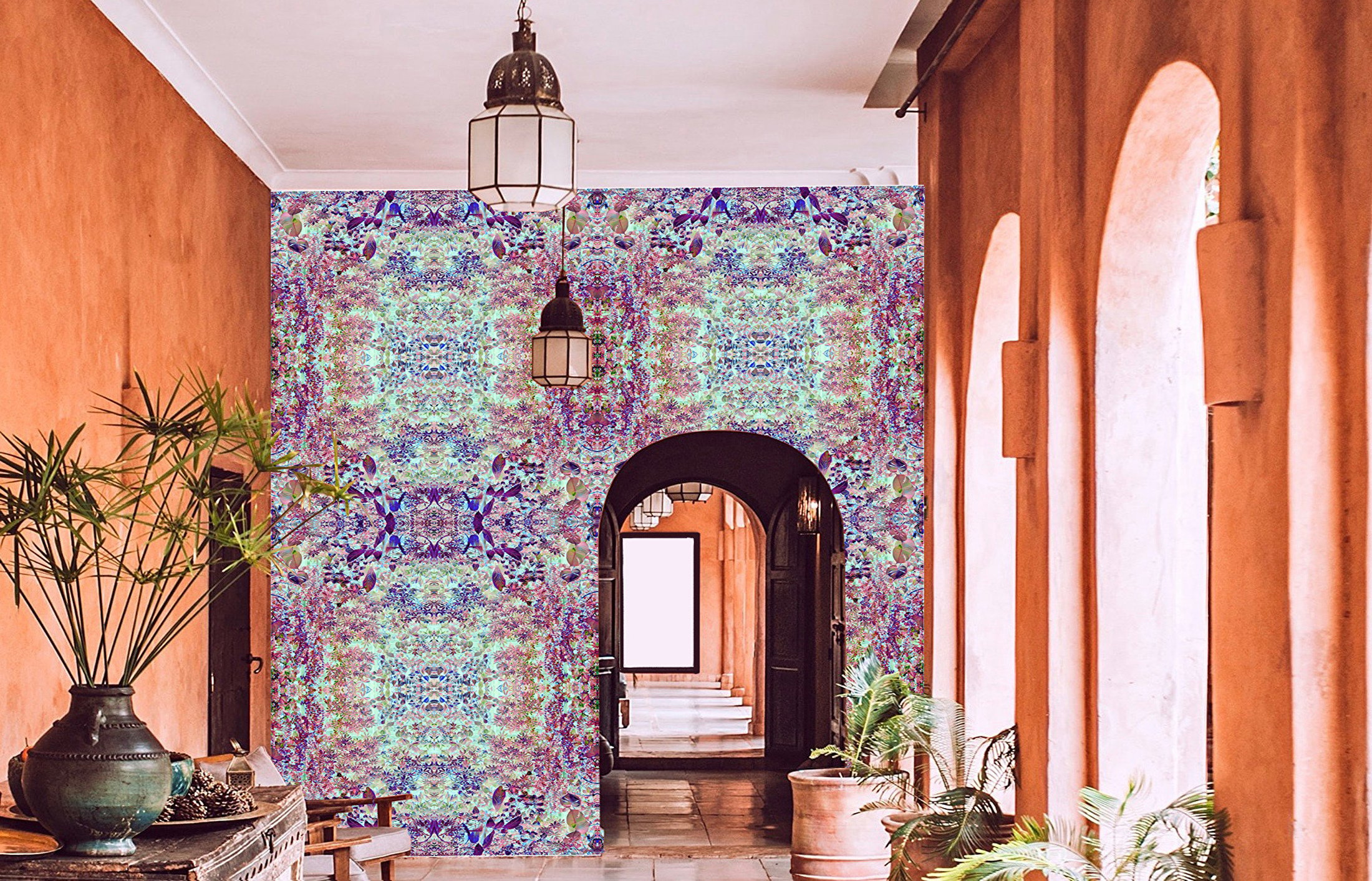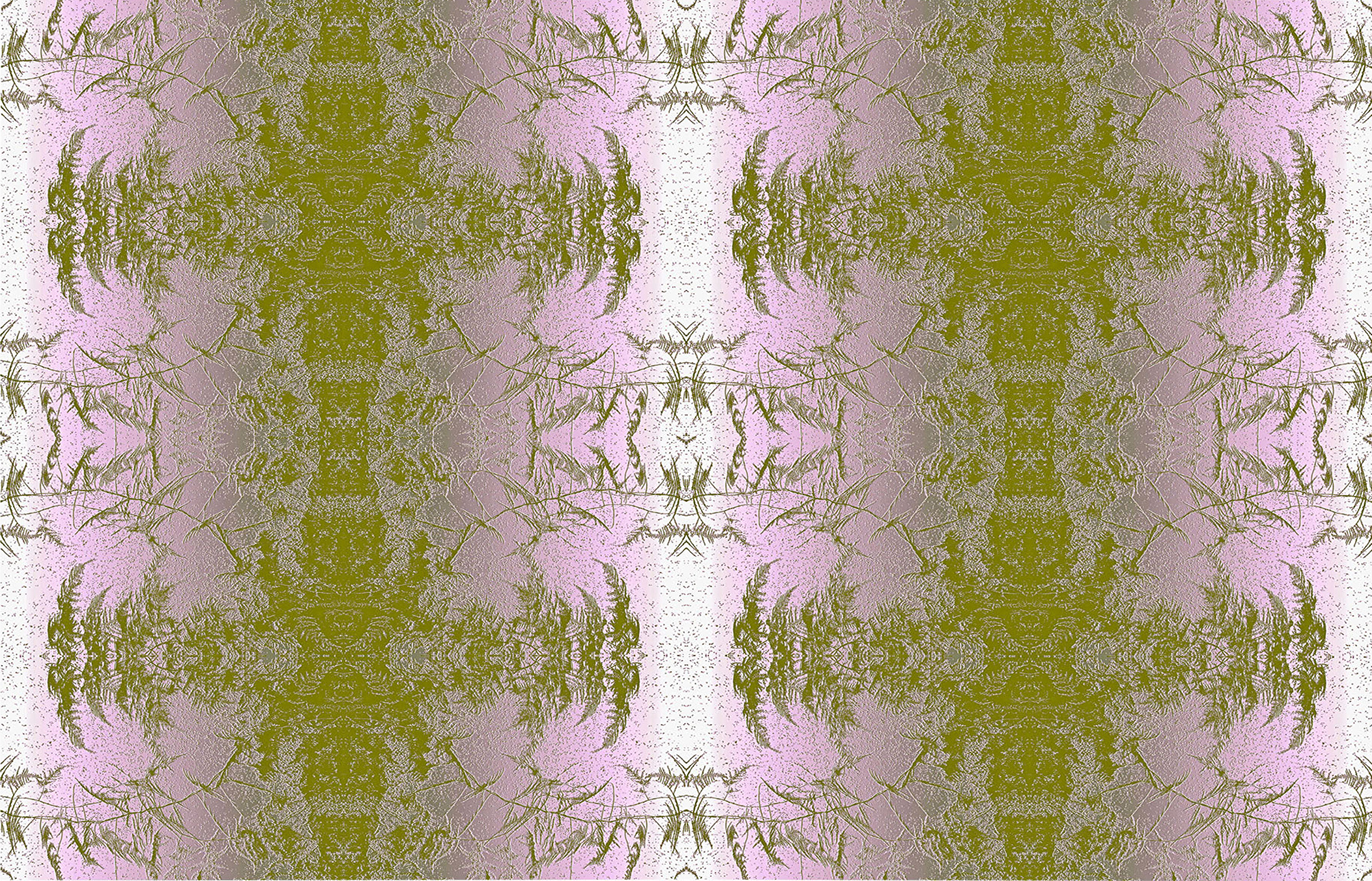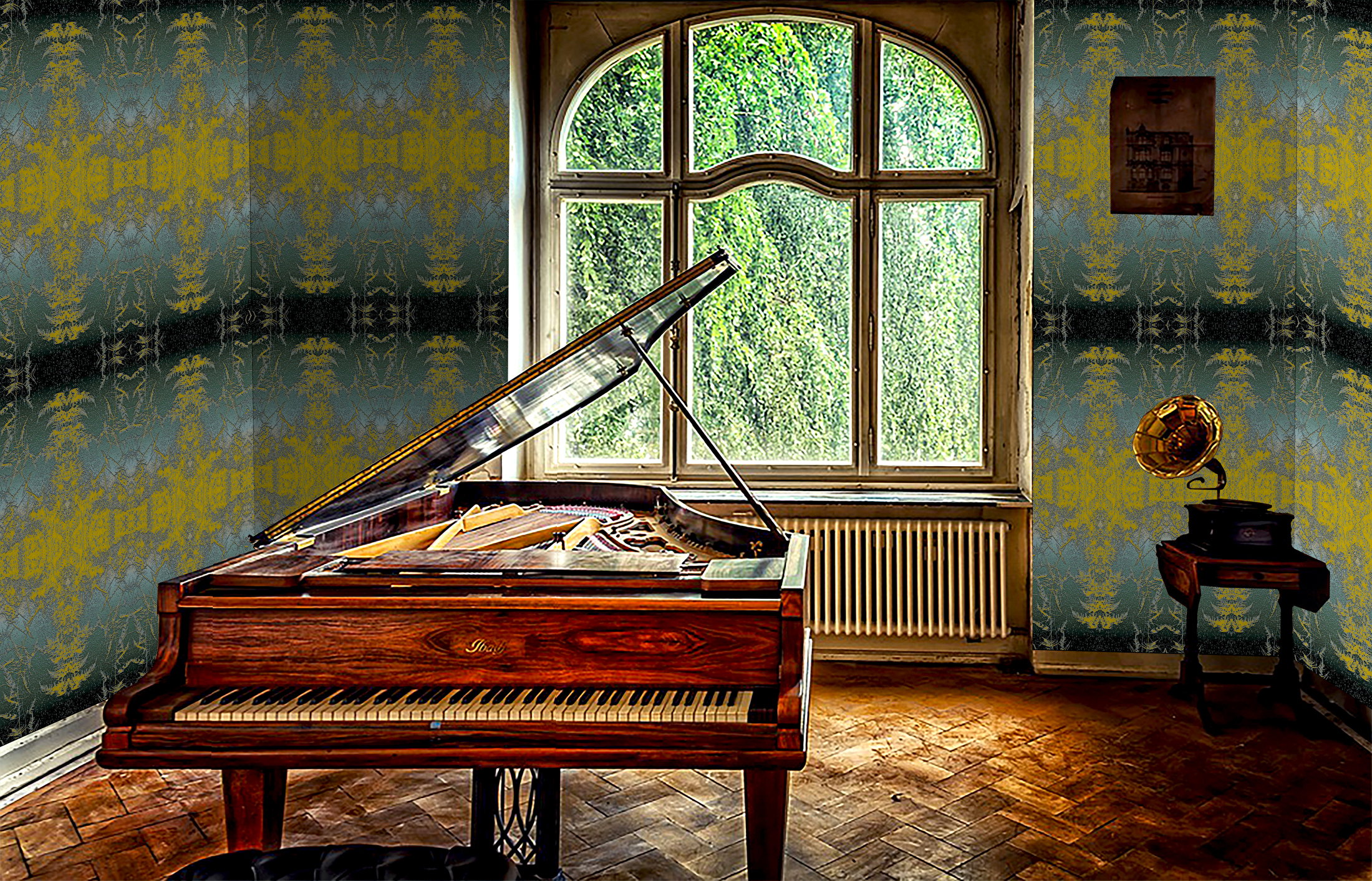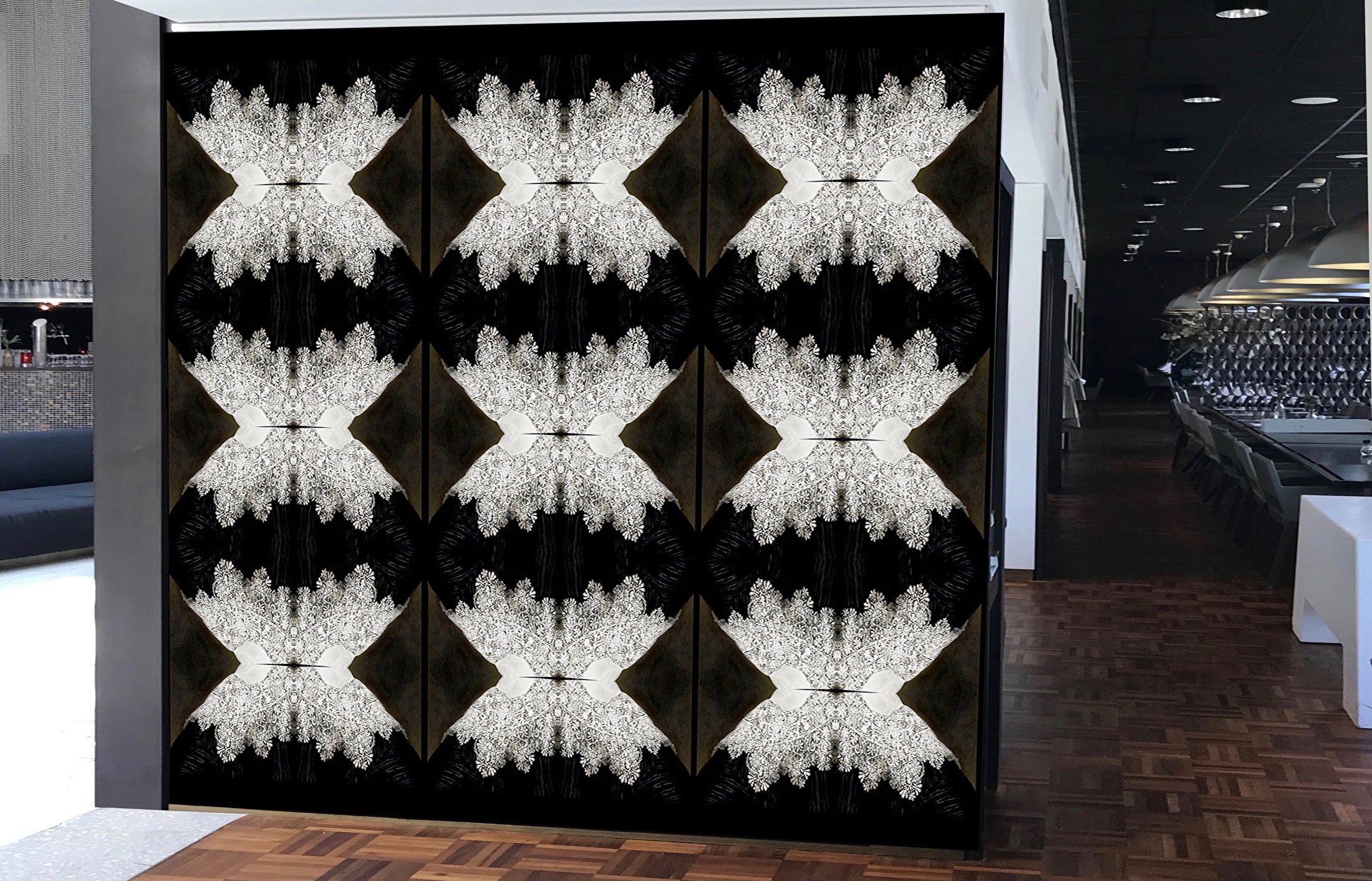 Photography LIVMOOR.
the emergence
LIVMOOR was founded in 2014 by Lilian van Veen, a successful visual artist with his own vision. The philosophy of Livmoor is that art is more than a picture on the wall. Fascinating art is not abstract but part of your living or working environment. It creates ambience, evokes emotion or just exudes tranquility.
Living Arts in and around your home
Exciting pictures are printed on different materials. This creates it unique interior pieces adapted to the environment where they are placed. By details of flowers and fruit for example to use, creates special prints. These are applied to different surfaces such as wallpaper, lamps and lampshades. Of course there is much attention to the material. Quality and durability are key.
At work or in public spaces
It is possible to influence the mood of a room as a space can be more energy or just a relaxing safe place through the use of color and photography. Livmoor works for the hotel industry and companies from various sectors.
How does Livmoor work?
As a customer of Livmoor you can choose whether you take an existing design or arrange a special wish. So you have a choice of Lilian's own work or collection, you can have a new photo or print. You can then choose a different topic. Lilian combines your taste with her artistic insight and sense of color and atmosphere.
Seeing is believing
In our shop you can view existing design and inspiration. You can find products and projects for interior, exterior and public spaces. Do you have a question or are you interested in a special design please do not hesitate to contact me.